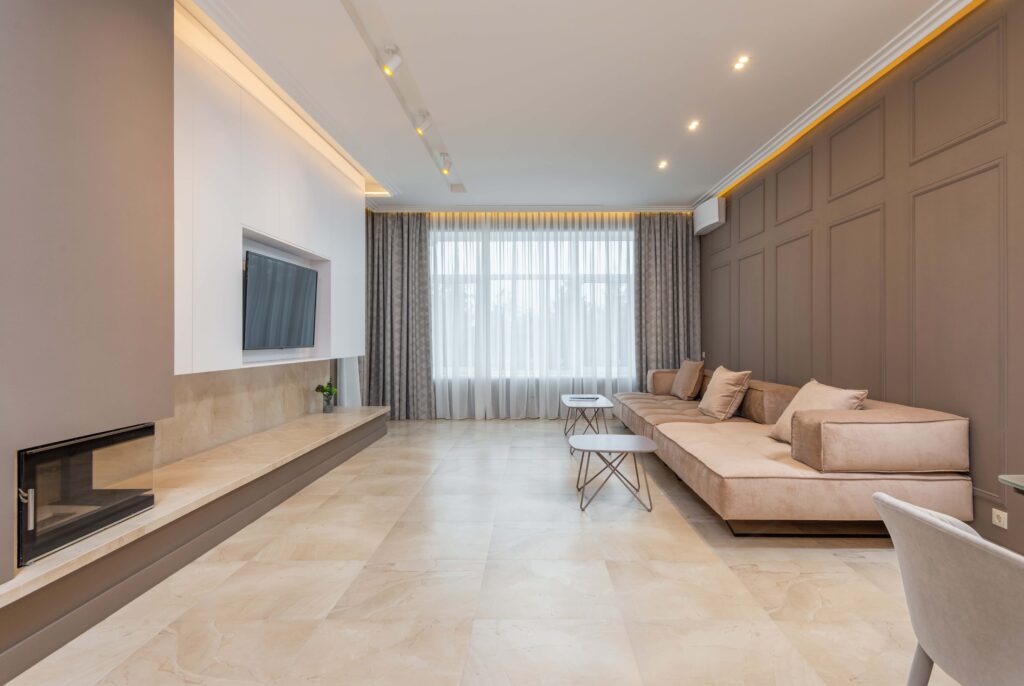 MAKE YOUR STAY COMFORTABLE
HBC Event Services is the official housing company of the Bethesda Premier Cup.  The staff at HBC will coordinate all of the hotel reservations for teams that have received their "Official Invitation" to participate.
The opportunity for individuals attending the tournament to purchase a Travel Protection Plan that would cover hotel rooms and tournament registration fee if the event is cancelled in full or in part is available.
PLEASE NOTE THAT THIS EVENT IS "STAY TO PLAY" AND ALL TEAMS REQUIRING HOTEL ROOMS MUST USE HBC EVENT SERVICES.


Local Teams Tournament Insurance
Local teams or teams not requiring hotel rooms for the tournament weekend that are interested in the Travel Protection Plan that would cover the tournament registration only. This coverage is only available for individuals to purchase.  Information listed above would also pertain to this coverage.  Local Teams Click Here
Please note that Bethesda will not issue any refunds for this year's event which is why each individual has the ability to purchase the Travel Protection Plan in case of tournament cancellation. For questions concerning the Trip Mate Protection Plan, please call 1-800-351-8109, or to see the full terms and conditions, please click here.
Contact us if you have any question.